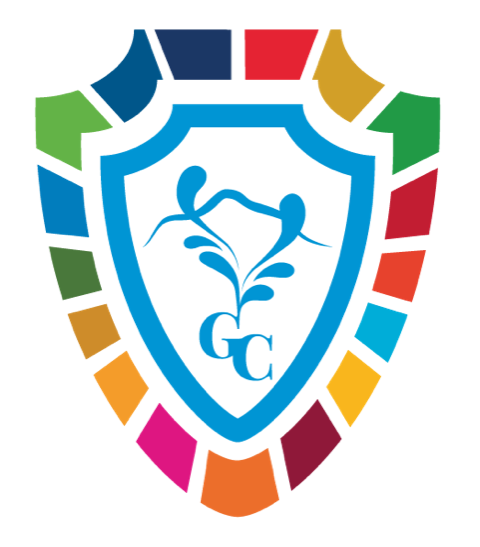 November 10th – 14th 2023
4 days to learn, enjoy and impact with the sdgs
JCI Geneva Camp is a four-day intensive camp for JCI members from around the world to learn about the Sustainable Development Goals and promote impactful actions in Geneva.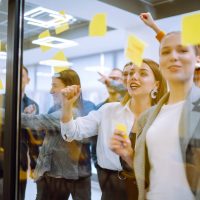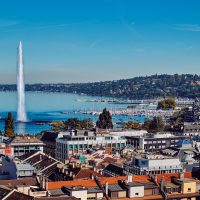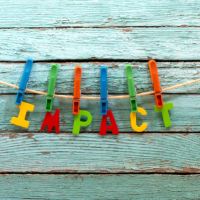 4 intensive days of learning and fun!
As any JCI activities, the JCI Geneva Camp is filled with an intensive learning program based on Design Thinking and SDGs to help you create your own impactful project. The four days will also include many visits (UN, Geneva city etc.) and a lot of fun!
Geneva, home of SDGs and JCI Switzerland
Geneva is at the heart of the SDG thanks to its UN organizations based in the city and all the sustainable projects the city is working on. In addition, JCI Geneva is the oldest local organisation in Switzerland, and therefore has a long history of successful projects. You will not only learn about our projects, but also about the history of JCI Switzerland.
A worldwide and long-term impact
You will finish the camp with a clear understanding of the SDGs and an effective project ready to be implemented in your own city. You will also leave with great memories and the image of a city of Geneva that is making a constructive and positive impact on the world.
We opened the registration!
The ticket costs 550 CHF and includes food, hotel, and activities in Geneva for four days (10-14 November). After registration, you will receive directly an invoice to pay directly,
Hurry up! We have limited seats for this first edition!
The camp will finish just in time for the JCI World Congress Zurich, so come and enjoy a unique pre-tour just for you!
Restez connectés avec nous !
On vous tiens au courant de nos activités!